Band Pia; Resurrection After Party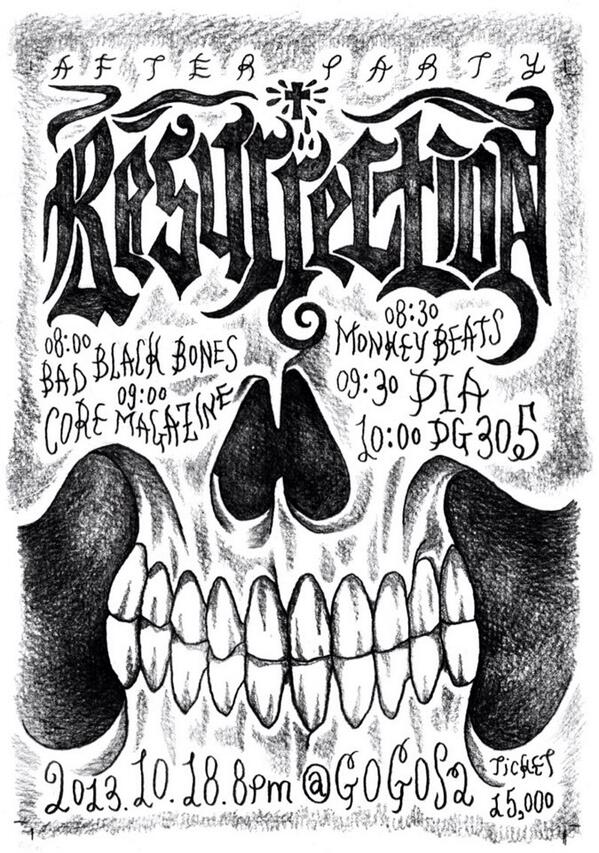 Today, there was Resurrection After Party at Gogos2 in Hong-dae!
Yohan's project group DG305 were on the show too.
Yohan participated in DG 305 as a vocal and the Designer of Ressurrection, Joo-young Lee, was on guitar.
[Set list]
Urban Explorer-Black Fish Swim-Soyoungdolee-Yes you are
This Video is So-Young-Dol-EE!
Let's check it out!
Share