[Review]A.B.B.D(Alpha!Bravo!Beta!Day by Day!)
[Photographer; 그RIM.z from Korea]
There was a concert; ABBD (Alpha! Bravo! Beta! Day By Day!'); on Nov. 2-3.
It was the concert that PIA set the line-up, staging and planning.
It was held in V-Hall which is located in Hongdae.
The performance title A.B.B.D means
'the great love, the great peace, the great union and the great ruin'.
[The poster of A.B.B.D]

[Set list on Nov.3]
Cassandra
Get Five
Yes, you are
Beat it (by Michael Jackson; Rearranged by PIA)
From this black day
Pipe Boy
Blue
수요일
Doors
융단 (With KOXX 'HYUN SONG')
소용돌이
Cause
Black Or White (by Michel Jackson; Rearranged by PIA)
Black Fish Swim
원숭이
Where I [m]
[The photo taken on Nov.3]


Just before 'WE' start the show! SIMZ was soooo exited!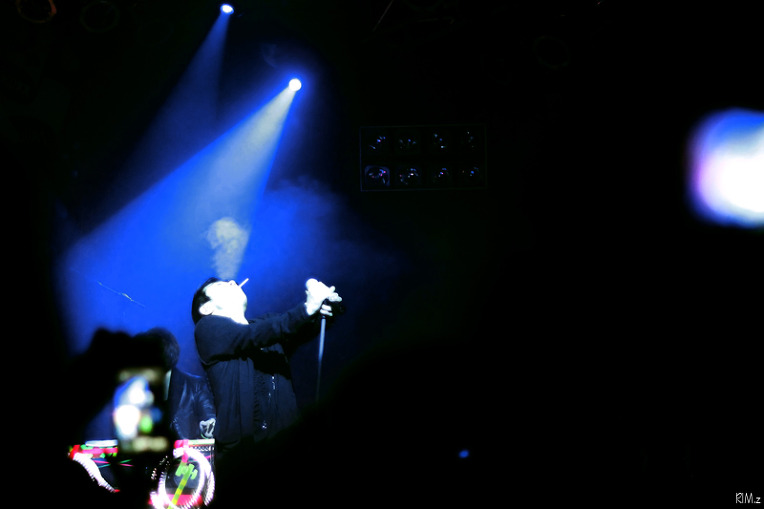 What YOHAN has is not cigarette it's a candy!;)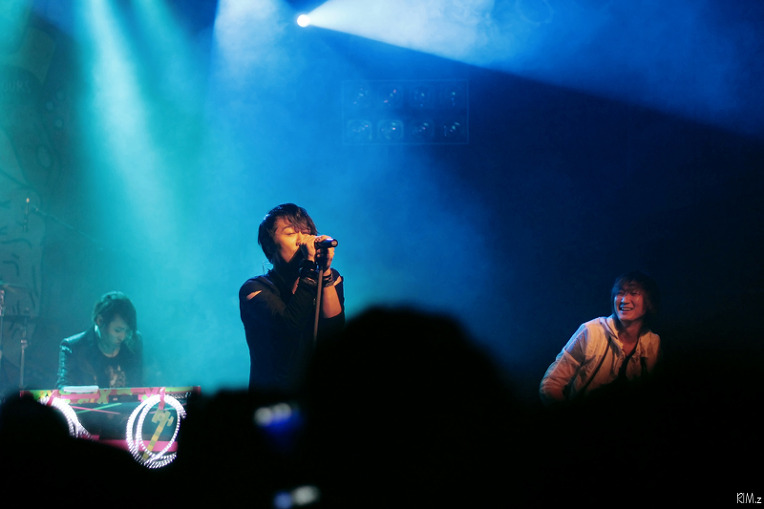 I love HULLANG's smile!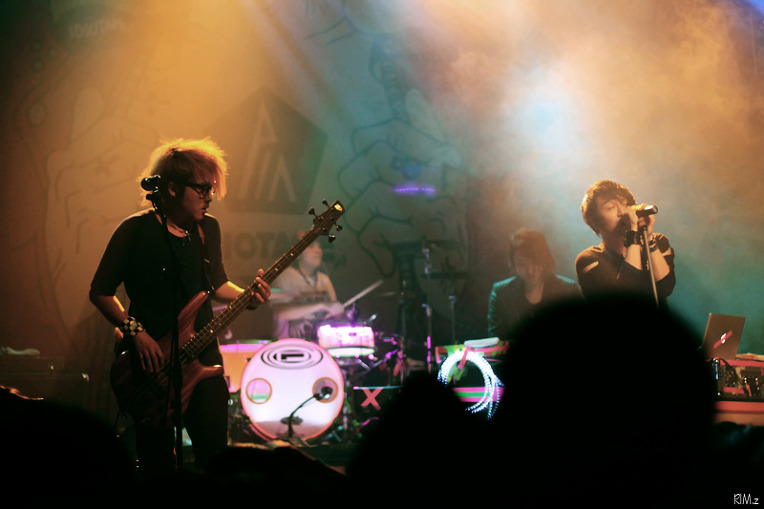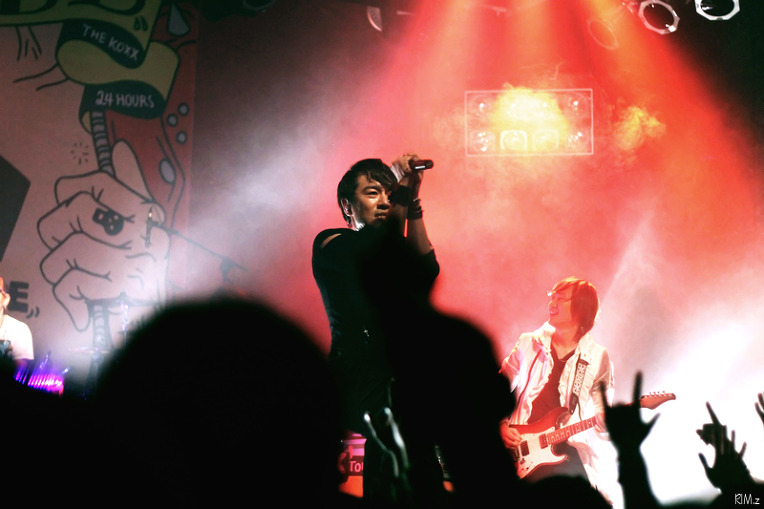 Yeah! Rock and Roll! >ㅁ<!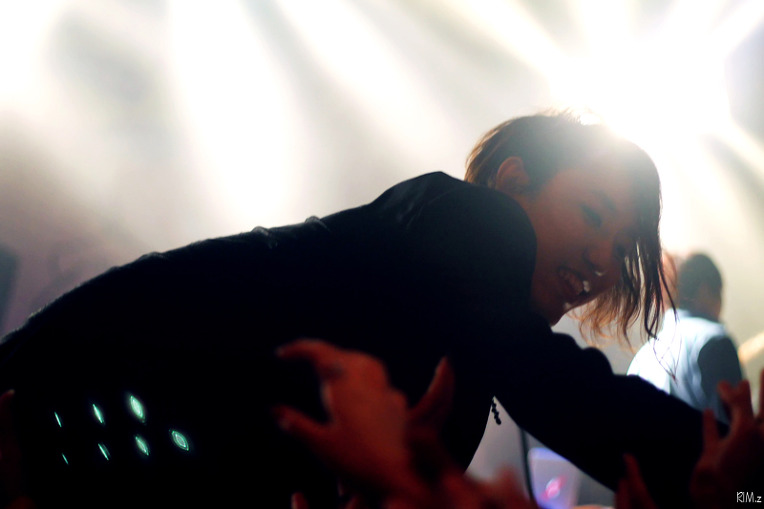 Friendly SIMZ!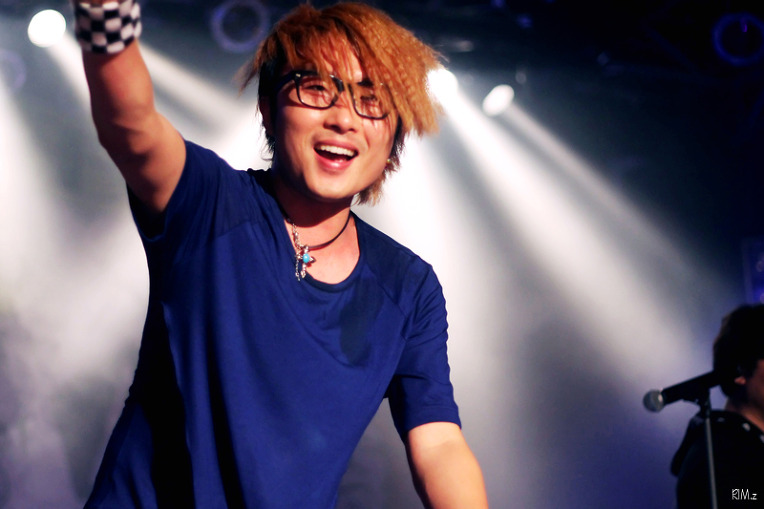 Happy virus KIBUM!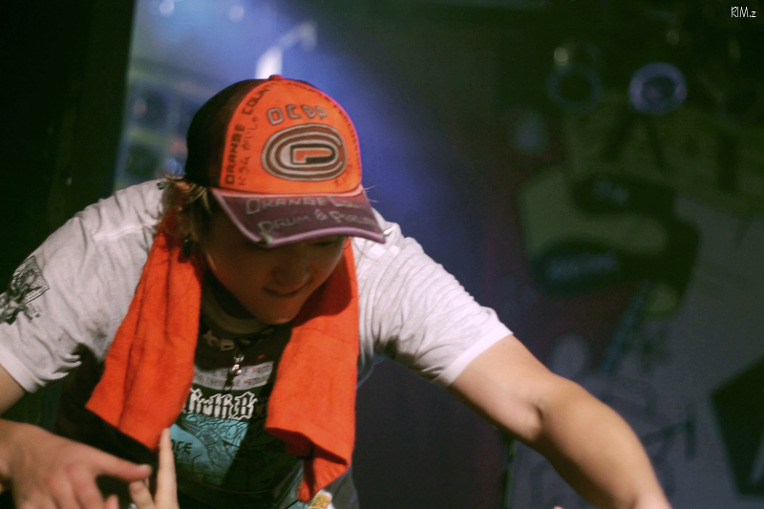 Lovely HYE SEUNG!;)
[Episode]
When the encore time, one man desperately shouted '원숭이! 원숭이!'
YOHAN said he can't sing it because his throat is so hurt at that moment.
But he kept shouted it and other fans also wanted it.
So HULLANG just started the song suddenly.
All the members looked a little bit surprised because of HULLANG's unexpected behavior.
But soon PIA performed '원숭이' for fans,
even though '원숭이' wasn't on original set list!
やはり, BAND of LOVE! PIA!
*These Photos are not allowed to share with other web-sites without Phtographer's permission.
*If you have any question or suggestion, plz leave comment on this page or e-mail me:)
Baby Gee's e-mail; coolring7@gmail.com